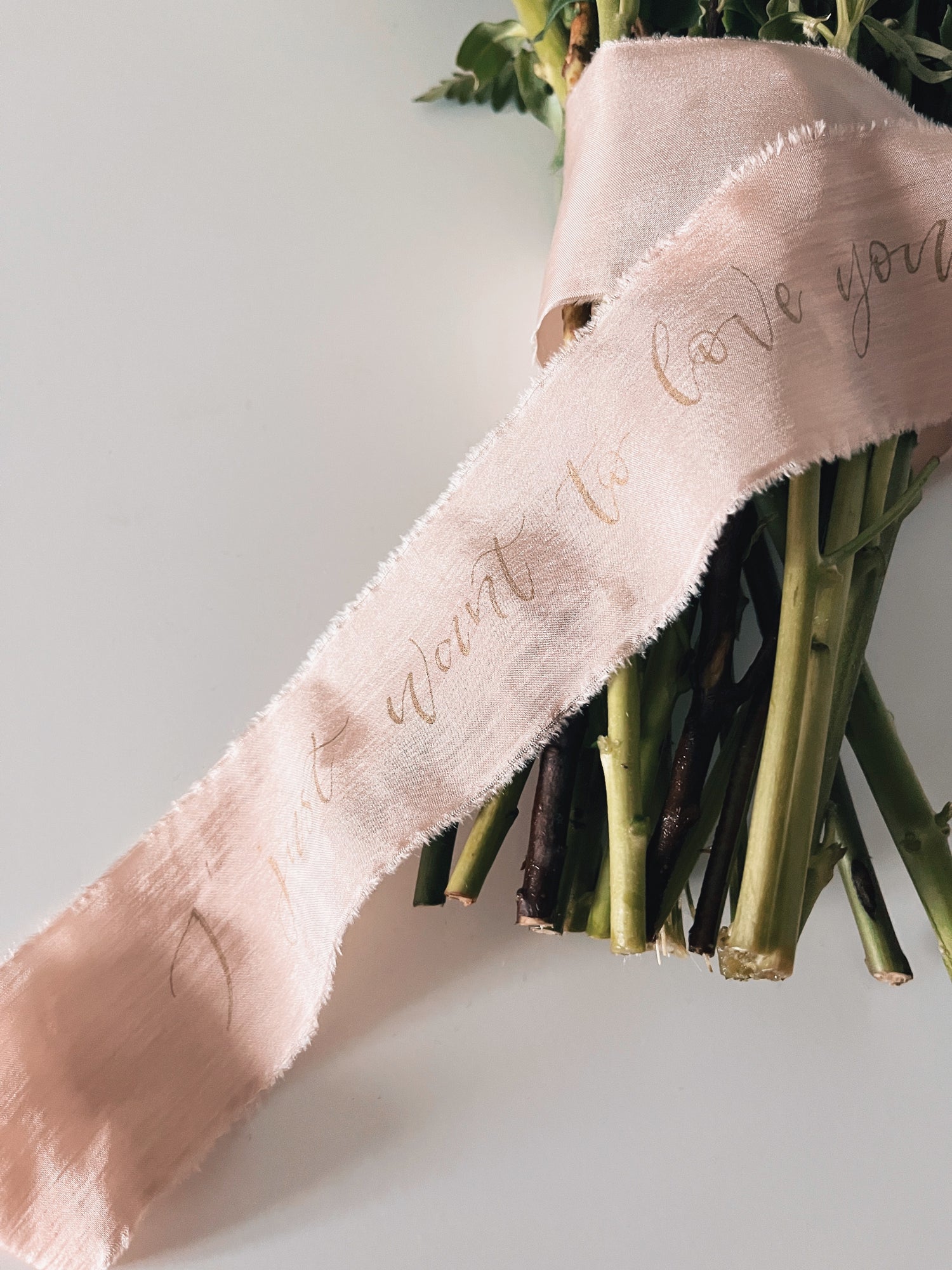 UNIQUE WEDDING SIGN IDEAS
Do you want your wedding day to feel completely bespoke to you? Unique wedding signage is the perfect opportunity.
I love to help add your ideas to the day in a creative way.

Below are some ideas of how you can personalise your wedding day signage.

If you would like prices on these options please pop me a message and we can discuss them further.
GET IN TOCUH WITH ME
TOP TABLE SCROLL

Kraft paper with brush lettering, in your song or wording choice.

Used around venue or on top table




From £60.00

ALTERNATIVE TABLE PLAN

Table plans can come in all shapes and sizes.

Reach out to me with your ideas

PERSONALISED BOUQUET RIBBON

Silk ribbon with hand lettering in your choice of colour.

PERSONALISED SHOE SOLE

Lettered with quote or dates




From £20.00

*includes return shipping to you

UNIQUE TABLE NUMBERS

Price dependant on the type of table dispay you are looking for.

Please reach out with your ideas.

PERSONALISED HANGERS

Hand lettered with Names & Dates

Available in a Brown & White hanger.

PERSONALISED GIFT BAGS

Available in a variety of colours.

Price dependant on amount needed.
GET IN TOUCH WITH CHARLOTTE